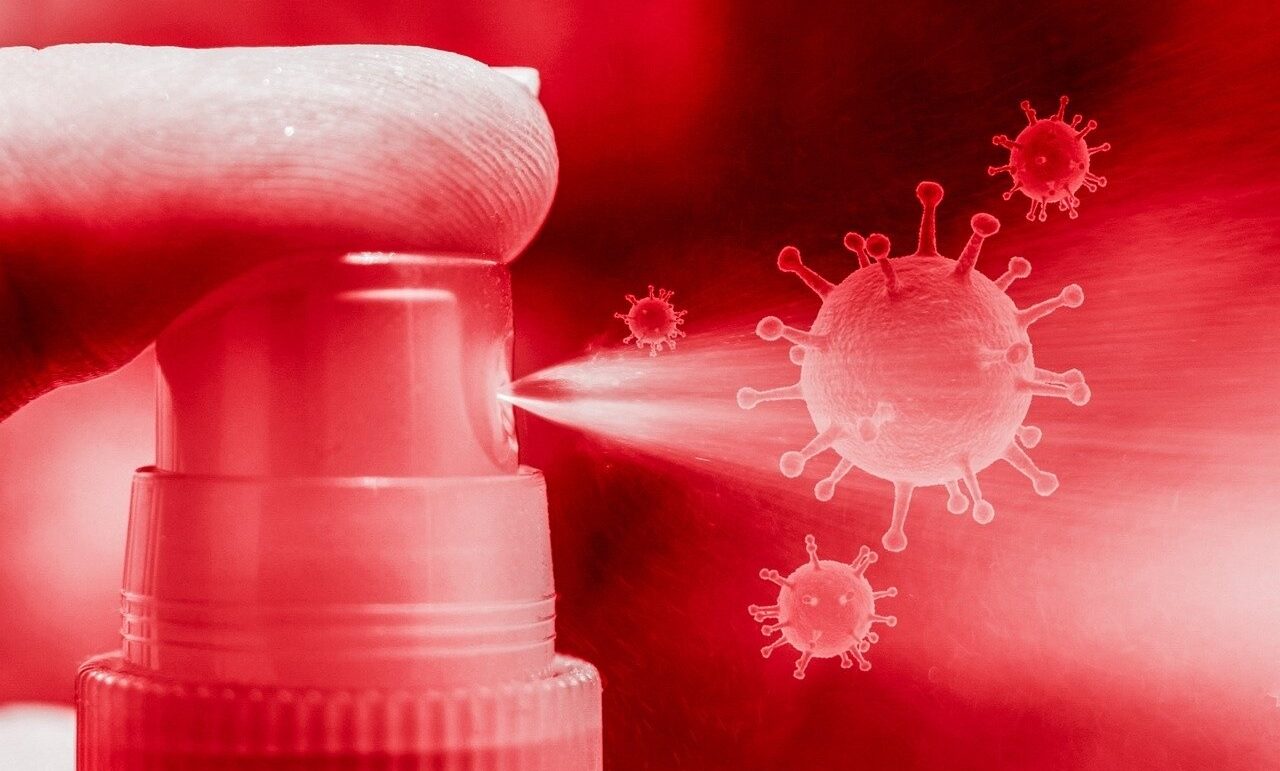 Info from Vinnova for funded projects
For everyone running projects with financing, the corona pandemic mean facing new and completely unforeseeable conditions and challenges. In response Medtech4Health's financier Vinnova, has developed a number of measures that can be taken, for example if a project needs to be cancelled.
There are also ways to deal with issues that arise in a funded project that needs to extend deadlines, pause the project, or change the project budget.
Vinnova continuously updates these measures on its website.
Read more at Vinnova: in English or in Swedish.

Follow news and announcements from Medtech4Health – subscribe to our newsletter.