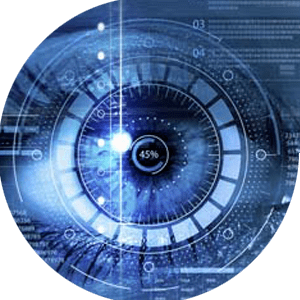 AIDA (Analytic Imaging Diagnostics Arena)
AIDA is a national arena for research and innovation around Artificial Intelligence (AI) for medical imaging diagnostics. Although based in Linköping, the arena is national. Through AIDA, academics, healthcare professionals and industry work together to translate technical advances in AI into clinically useful tools for the benefit of patients.
Technical Projects and Clinical Fellowships
Medtech4Health enables groups and individuals to become involved with AIDA through applying as technical projects (groups) or for clinical fellowships (individuals). Successful applicants can access AIDA's technical infrastructure and human expertise, as well as benefit from a broad exchange with other innovators in the field. Their expenses may be funded by up to 50%.
During 2018 there is a continuing opportunity to carry out clinical fellowships within AIDA. Several application opportunities are planned. For more up-to-date information see the Swedish language page.
SEK 11 million
Medtech4Health has SEK 11 million allocated for AIDA over a three-year period. At present (Jan 2018) AIDA has nine on-going projects and four clinical fellowships. The project leader is Claes Lundström who is a researcher at the Center for Medical Imaging and Visualization (CMIV) at Linköping University as well as Director of Research at Sectra.

SEARCH

CONTACT