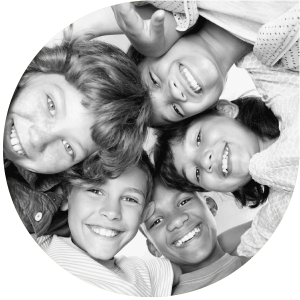 Medtech4Health: strategic innovation in medical technology
Medtech4Health is a national Strategic Innovation Programme within medical technology.
The Swedish medtech industry already has a leading position globally through its unique research and innovation culture, in which academia, healthcare practitioners and industry collaborate to help improve the country's health and healthcare. Medtech4Health enhances and promotes this.
By acting as catalyst, we seek to encourage the increased implementation of medical technical solutions in healthcare, make healthcare more effective, and strengthen the Swedish medtech industry.
We do this through awarding funding to different medtech projects, through strategic investments, and by lobbying at different levels both inside and outside Sweden.
Background and current status
Medtech4Health is financed by Vinnova, which (together with the Swedish Energy Agency and Formas) today finances eighteen Strategic Innovation Programmes (SIPs).
The Medtech4Health programme started at the beginning of 2016. During the first 2½ years of our operation we supported more than 120 projects to a value of more than SEK 96 million. We distributed most of this funding through competitive calls for funding applications, which are announced on this website.
Organisation
Medtech4Health is led by a board composed of representatives from academia, business life and local health authorities. Our Chair is Anna Lefevre Skjöldebrand, Managing Director of the trade association Swedish Medtech.
Our work is carried out through a national programme office composed of a small centralised staff and representatives from our "nodes" from around the country. The nodes are often geographically focused or discipline focused. Representatives for the nodes combine work for Medtech4Health with other roles. Work at the programme office is led by programme director Jonas Sareld.
Medtech4Health also has a patient reference network with representatives from patient organisations.
Learn more
You can subscribe to our newsletter, respond to our calls posted on the website and submit applications for funding for medtech projects, or read the latest news from Medtech4health.

SEARCH

CONTACT